Pure Ghee Blog

Stories that handmade objects tell
BIGFATINDIANWEDDING
,
GAJRAS
,
GREATINDIANWEDDING
,
INDIANWEDDING
,
INDIANWEDDINGS
,
MAANG TEEKA
,
NECKLACE
,
POTLIS
,
WEDDING
,
WEDDINGACCESSORIES
,
WEDDINGGIVEAWAYS
,
WHATTOWEARFORANINDIANWEDDING
Posted by ADITI PRAKASH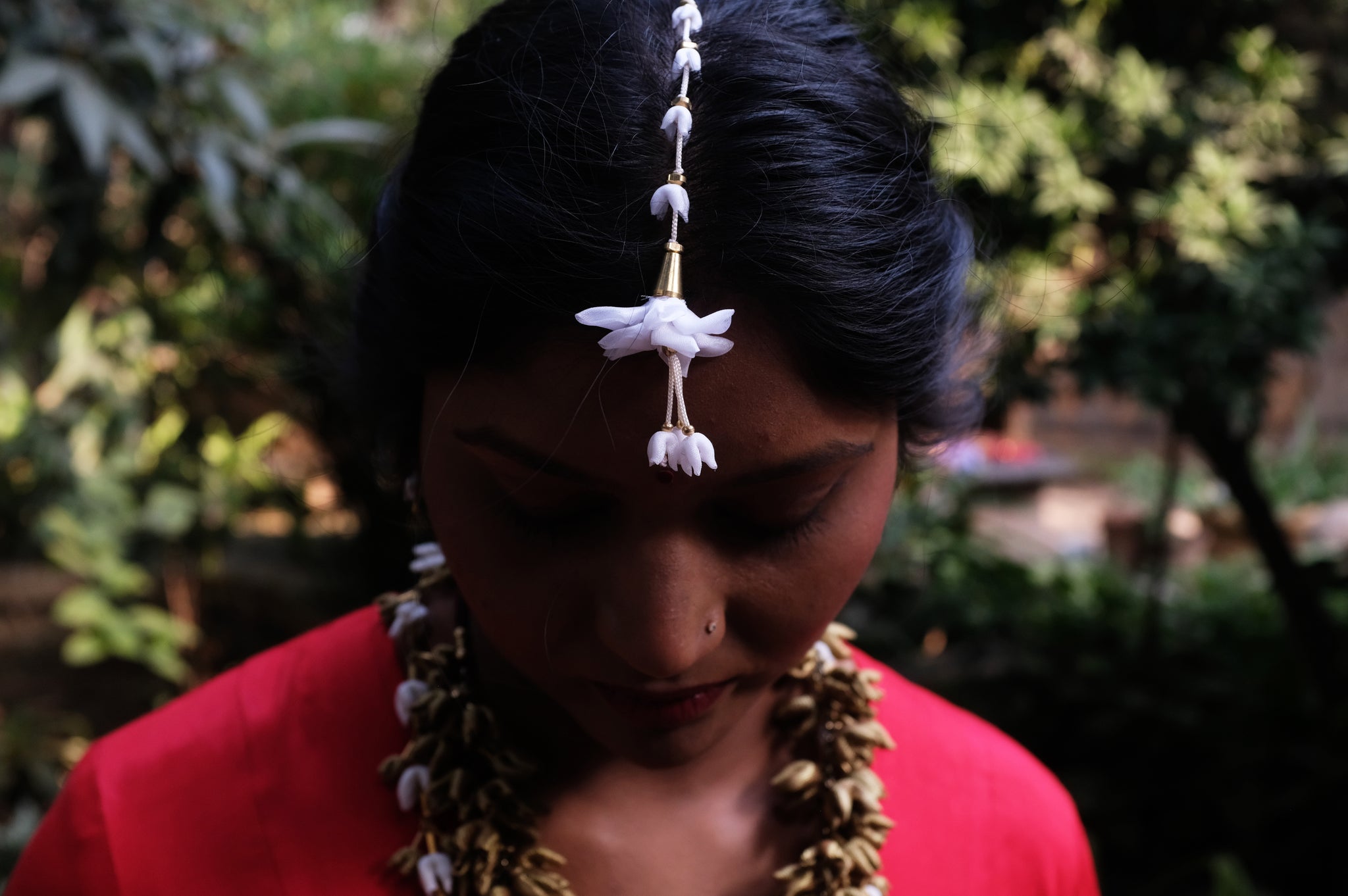 A list of our favourite accessories to give you ideas to enhance your outfits and help you expresses your unique persona this wedding season.
Posted by ADITI PRAKASH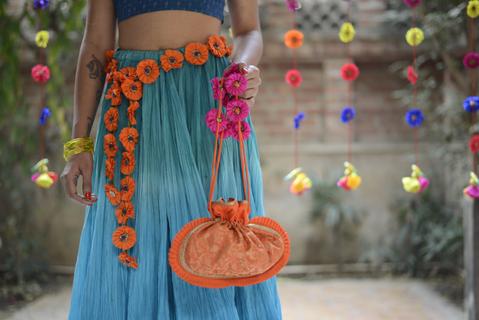 The wedding season is upon us and here are a few tips on how you can look your best when headed out for a night long dancing to Bollywood tunes! 1.Wear something comfortableA twirl worthy skirt is a great choice as it is light weight and easy to manoeuvre. Team it with a choli blouse, some gajras and a great bag.     2.Bright Colours Since the occasion is all about having fun and festivities ditch the gold and the glitter, opt for some bright colours instead. Be bold and mix colour with abandon like this outfit in fuschia, turquoise and yellow....