Pure Ghee Blog

Stories that handmade objects tell
BIGFATINDIANWEDDING
,
GAJRAS
,
GREATINDIANWEDDING
,
INDIANWEDDING
,
INDIANWEDDINGS
,
MAANG TEEKA
,
NECKLACE
,
POTLIS
,
WEDDING
,
WEDDINGACCESSORIES
,
WEDDINGGIVEAWAYS
,
WHATTOWEARFORANINDIANWEDDING
Posted by ADITI PRAKASH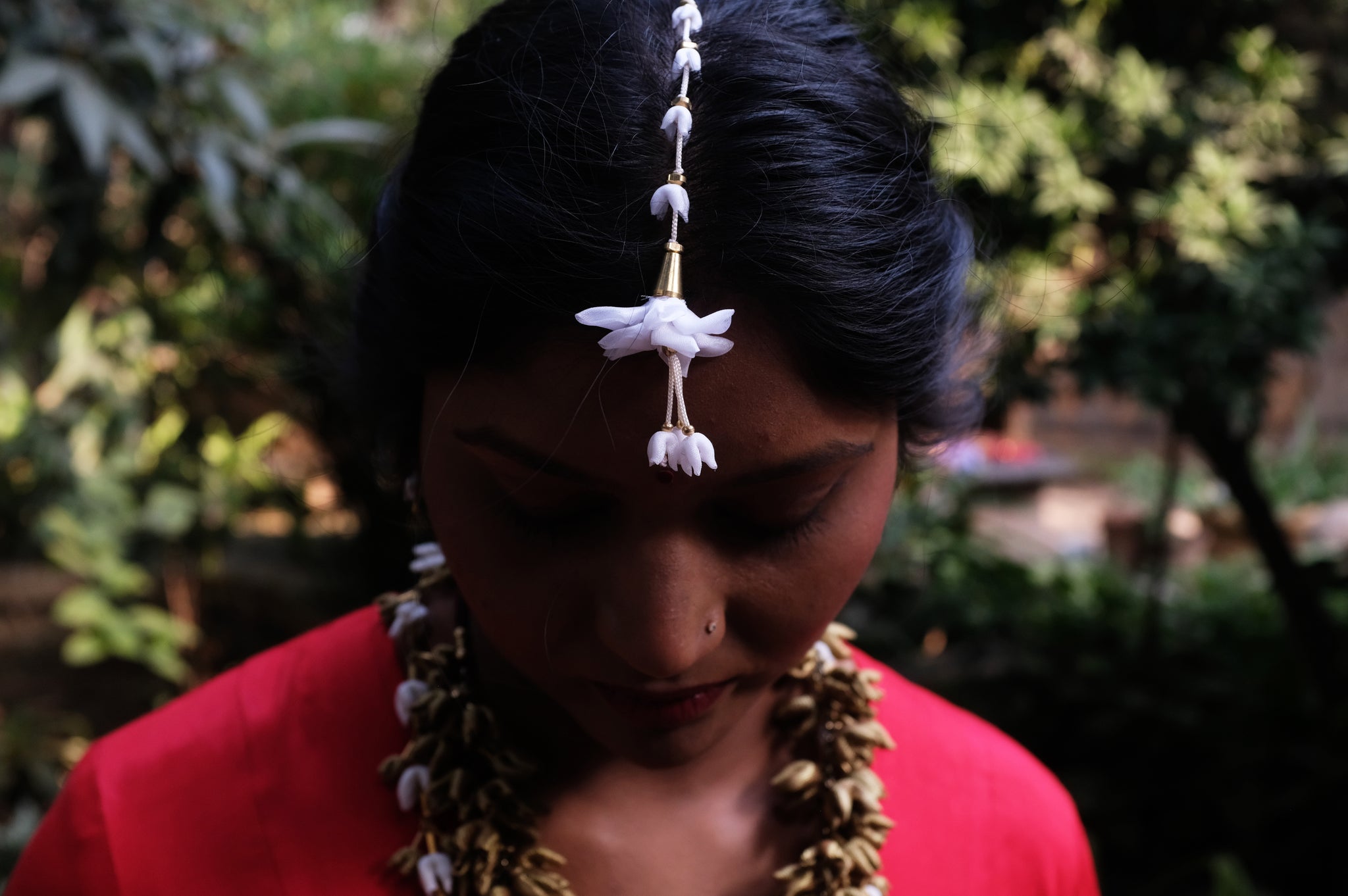 A list of our favourite accessories to give you ideas to enhance your outfits and help you expresses your unique persona this wedding season.
Posted by ADITI PRAKASH
With wedding season in full swing we have a few handcrafted, fuss free and ultra stylish accessories for the one who loves being a part of all the celebrations.. the happy wedding hopper! The Textile Gajra There is this amazing old-world charm to gajra's. Simple, elegant and very sensuous. Nothing can add that sense of freshness to a look more than flowers. They instantly make you look more radiant. Give the hair jewellery a break this season and keep it simple. Adorn your hair with a string of Pure Ghee's handmade gajras. Made of Chanderi or Chroma silk, these come...