Pure Ghee Blog

Stories that handmade objects tell
BANDHANWARS
,
DIWALI
,
DIWALI DECORATION IDEAS
,
DIWALI DECORATIONS
,
DIWALI2017
,
DIWALIDECOR
,
DIWALIGIFTIDEAS
,
DIWALIGIFTS
,
DIWLAI CELEBRATIONS
,
HANDMADEDIWALIGIFTS
,
HAPPY DIWALI
,
HOMEDECOR
,
TABLEDECOR
Posted by ADITI PRAKASH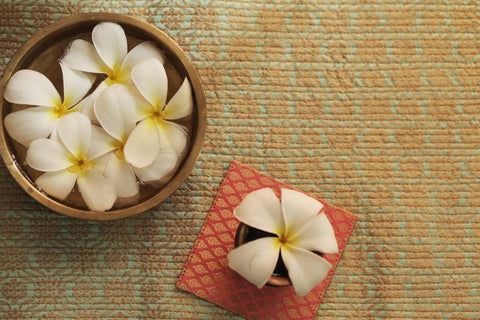 Between the monsoons and the first fall of autumn leaves comes the brightest time of the year, the festival of lights - Diwali. With it comes the gleam of earthern diyas, rangoli, beautiful décor and the time to spruce up the family home.  Pre Diwali cleaning and decorating sets the tone for this festival. It beckons us all to deck up our homes and celebrate the season of luck, wealth and prosperity. Many traditional decorations comes with their own significance – the earthern diyas signify the dispelling of darkness, the rangoli motifs bring in an auspicious time, while the torans and...